The Vatican Museums, one of the most important places for tourists visiting the Eternal City, are within the Vatican City State. Founded by Pope Julius II in the XVI century, they are one of the largest art collections in the world since they exhibit the huge collection of works of art gathered by the popes during the centuries: the Sistine Chapel and the papal apartments by Michelangelo and Raffaello are part of the works that visitors can admire in their path.
There are many Tour Operators offering guided tours also with the ability to speed up waiting times or even skip the long Row of people. Probably the most famous is CitySightseen Rome with its characteristic two-story red pulman.
DETAILS OF VISIT
The ticket for "Skip the line", allows you to have the privileged access to visit the most important Vatican Museums and the famous Sistine Chapel.
The ticket "Skip the line" for Vatican Museums will therefore avoid long waiting times and more time to explore one of the largest art collections in the world.
The culmination of the tour will be the visit in the Sistine Chapel where you can admire the genius of Michelangelo, including Michelangelo's famous amorphous self-portrait.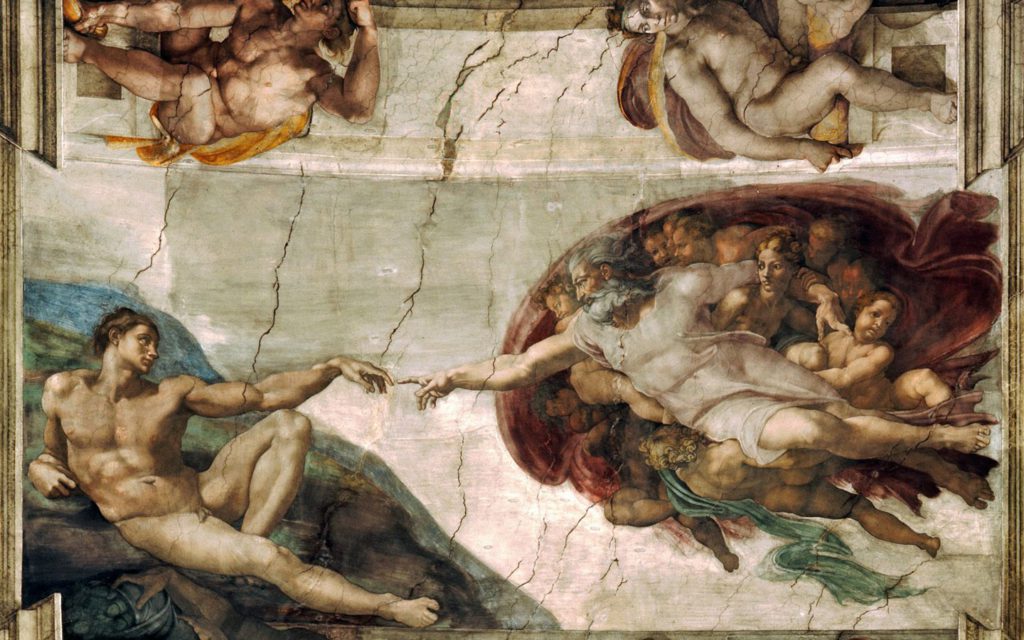 NOTE:
The tour includes long strolls, stairs and climbs, so it is advisable to wear comfortable shoes.
Large bags, backpacks and suitcases are not allowed in the Vatican Museums; iyou can use the wardrobe at the Vatican Museums.
Do not wear too short trousers and jumpsuit, covering your knees and shoulders.
Voucher change can be made at the Visitor Center Vatican Museums on Via della Conciliazione 4, within the Auditorium Conciliation (9:30 am – : 30 every day).