Staying in San Pietro
In the heart of Rome in front of the most famous Basilica in the world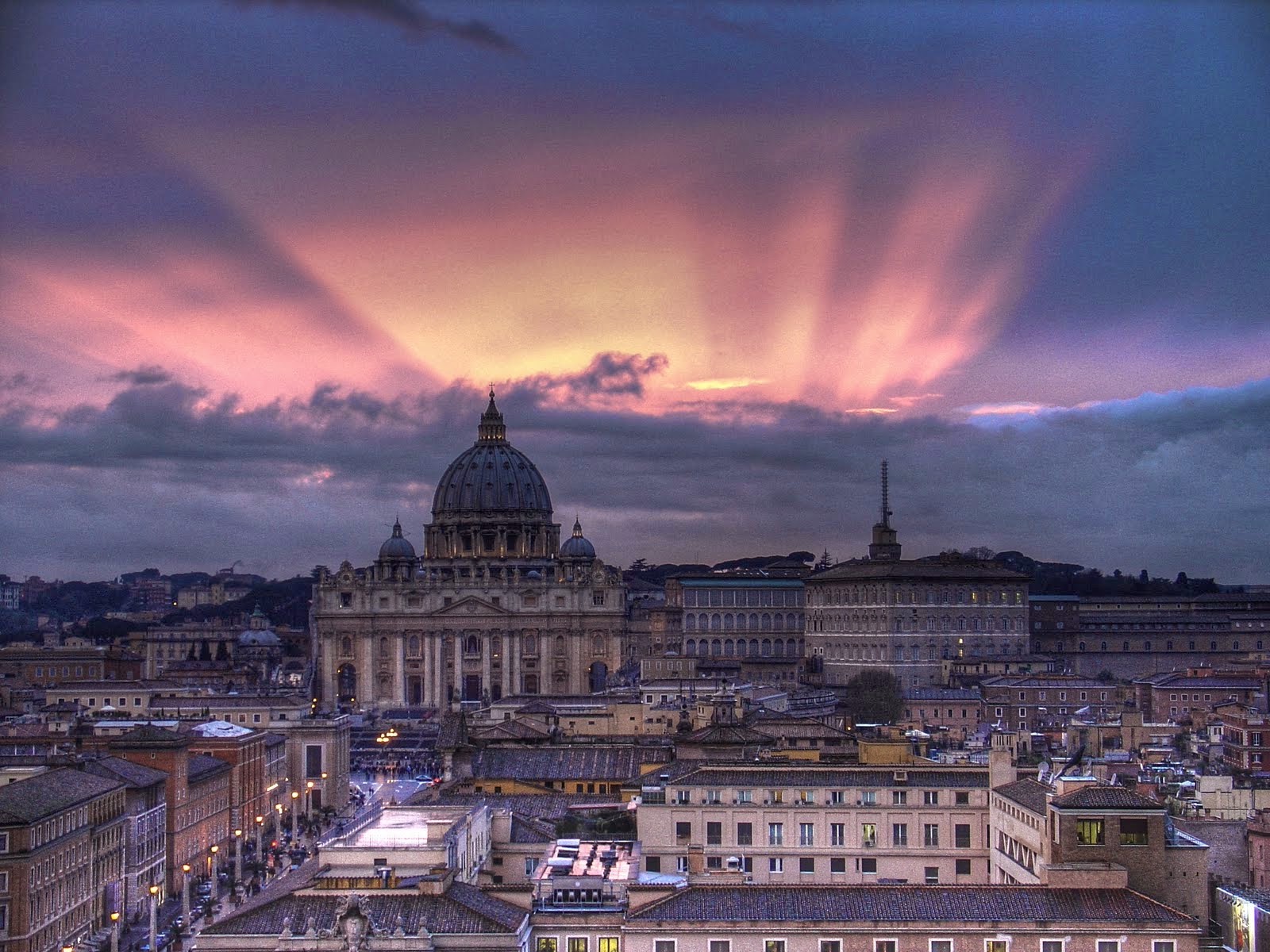 Staying in San Pietro
Staying in San Pietro is a unique experience. Brunelleschi Luxury Holidays is a unique experience.
Enjoy an incredible location in the center of Rome. Located on one of the side streets of the Vatican overlooking S.Pietro's Basilica, in a residential and quiet building in the heart of Baroque Rome. Staying at Brunelleschi Luxury Holidays means enjoying a privileged position thanks to a The Apostolic Palace from which Pope Francesco looks every Sunday for Holy Mass and the blessing of the faithful.
Brunelleschi Luxury Holidays is the ideal residence for those who want to stay in the center of Christianity, to a few of them.
Steps from the Vatican Caves, Castel Sant'Angelo, Vatican Museums and close to the most famous sites and monuments including the Sistina Chapel, the Trevi Fountain and Colosseum.
The neighborhood is rich in restaurants and shops and is well-served by the public transport. Thanks to the proximity to the train station of San Pietro you will be able to easily move to the discovery of the eternal city.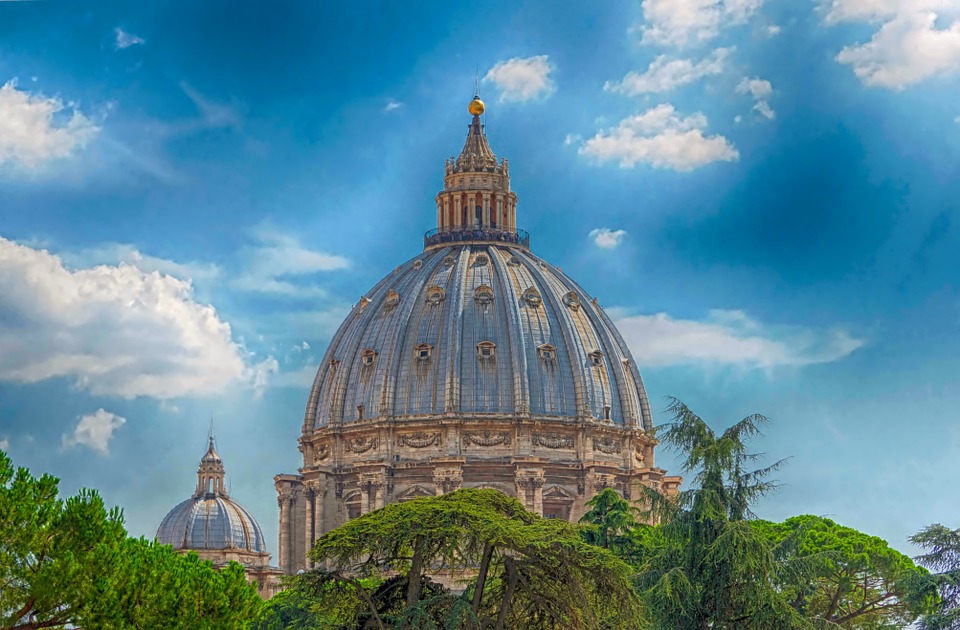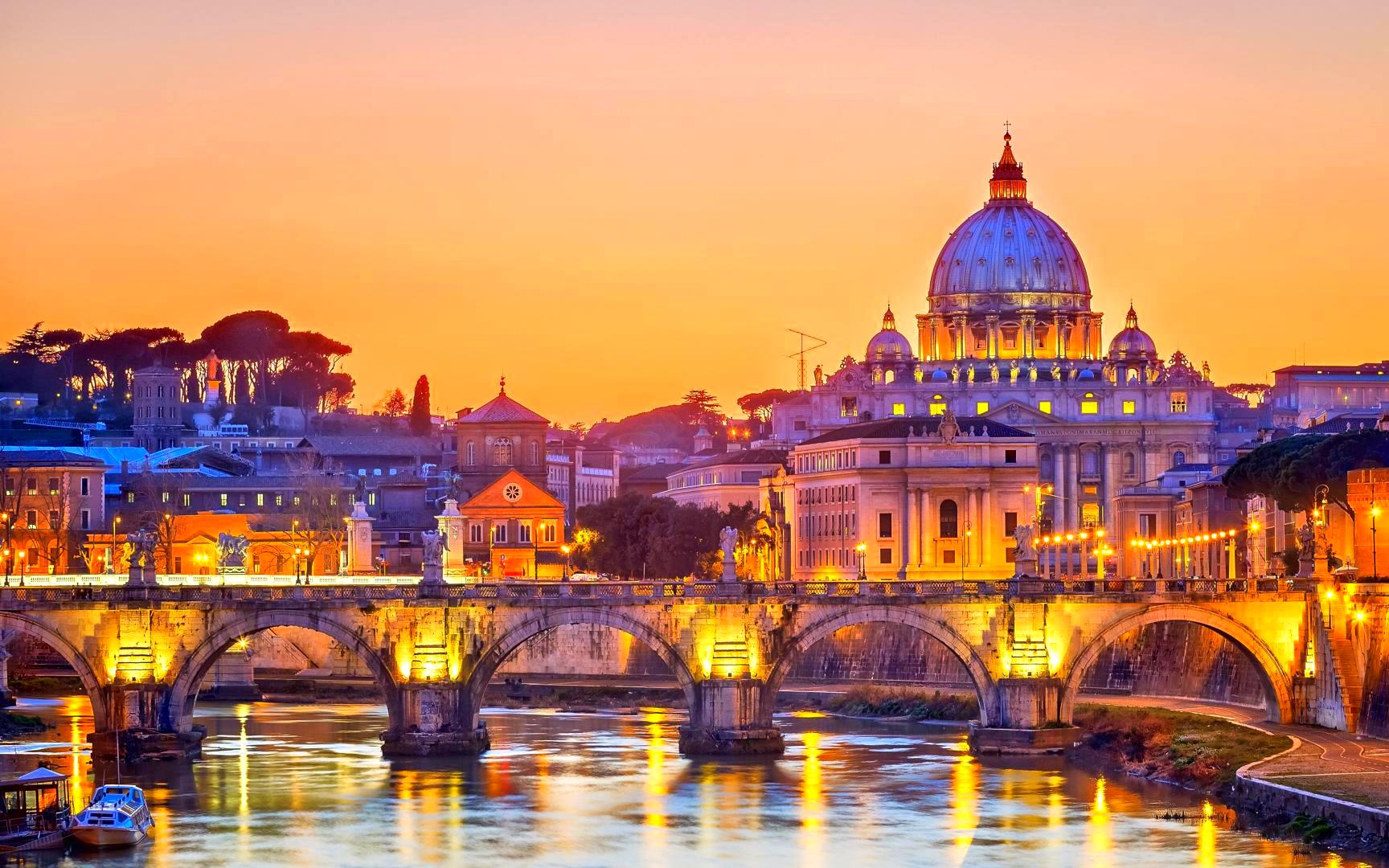 Castel Sant'Angelo and the Passetto
Brunelleschi Luxury Holidays is located right in front of the historic Papal Pass strong>.
The Village Passway is the stretch of the Vatican Walls linking the Vatican with Castel Sant'Angelo, popularly known as the Roman Corridor.
This is a passage that leads to Castel Sant'Angelo directly from the Vatican Palaces that allowed the head of the Church to take shelter if needed inside the Castle at the same time have a bastion that would allow a better control of the Warehouse. It was built by Niccolò III who first transferred the pontifical residence from the Lateran Palace.
In the jubilee year, the Pass was reopened and today you can visit it only by reservation.
Santa Maria in Transit
A short walk from Brunelleschi Luxury Holidays is Santa Maria in Traspontina Church where Benvenuto Cellini found asylum during his escape from Castel S. Angelo.
Today, located in today's Via della Conciliazione, near the Vatican , was formerly much closer to Castel S. Angelo. It was built by Pius IV in the 16th century instead of an older one because of obstacles to the bombardment trajectories of Castel Sant'Angelo. For the same reason, the dome is very mashed.
According to tradition in this Church there is a miraculous Crucifix and the two columns to which the Apostles Pietro and Paolo were linked to the flagellation. In the Church of Santa Maria in Transcontinental, the imperial procession was also reunited at the incarnation of the German Kings to Emperors of the Romans.