[awe_check_available_form night="no" layout="horizontal" style="custom"]
CAMERE e SUITE
Scopri le migliori offerte per soggiornare a Roma.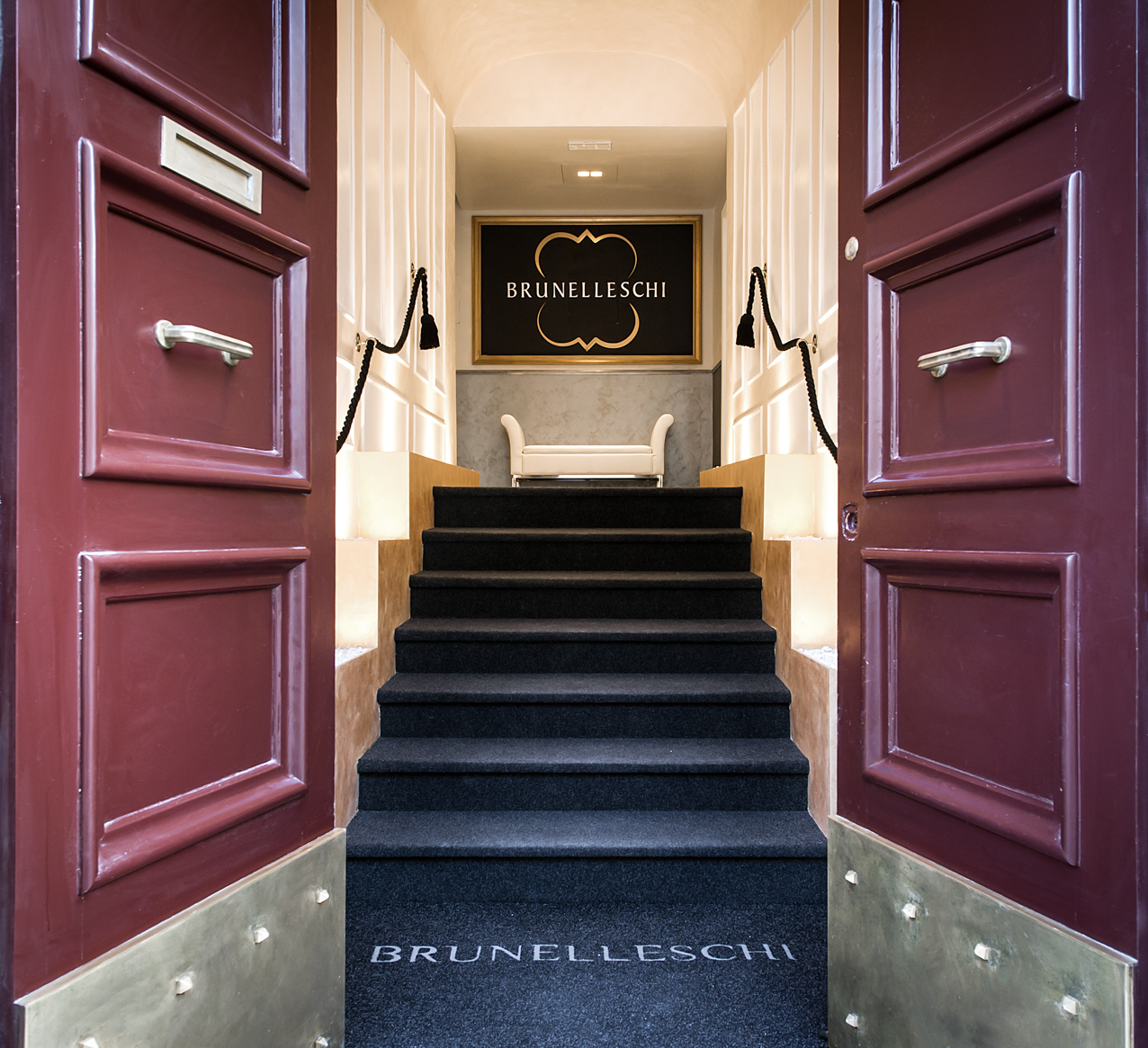 Rooms and Suites in the heart of Rome
Brunelleschi Luxury Holidays has an incredible location in the center of Rome. Located on one of the side streets of the Vatican, it overlooks the San Pietro's Basilica, In a residential and quiet building in the heart of Baroque Rome.
Staying at the Brunelleschi Luxury Hostels means enjoying a privileged location thanks to an exclusive on St. Peter's Basilica and the Apostolic Palace from which Pope Francis faces every Sunday for the Holy Mass and the blessing of the faithful.
AREA RELAX
Available for all guests of Brunelleschi Luxury Holidays the Indoor Gym and Relax area.
Make your vacation unique by relaxing in our Turkish Bath or by taking advantage of the Chromotherapy Shower.