Sleeping in Rome: BRUNELLESCHI LUXURY HOLIDAYS HOSTEL
Rooms and Suites for luxury and relaxation in the heart of Rome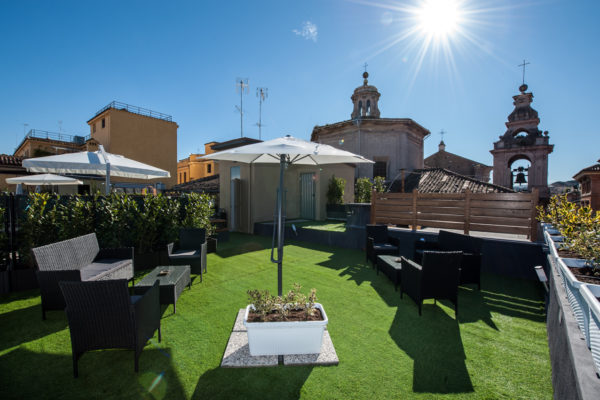 Sleeping in Rome: Luxury Hospitality
Sleeping in Rome for us means Hospitality, cordiality and attention to Design.
These are the values that guide us in our daily work. The commitment is to offer our guests a stay in the Heart of Rome, surrounded by Beauty, Design, and every Comfort.
At Brunelleschi Luxury Holidays the charm of Rome blends with the modern design of its sophisticated environments, Affordable Rooms and Suites in a context Unique property that boasts a truly exclusive location, just a few steps from San Pietro and with a wonderful terrace that opens onto the Basilica.
Staying at San Pietro
A few minutes walk from the Vatican City Brunelleschi Luxury Holidays is located in the center of Rome, overlooking the Basilica of S.Pietro and close to many other places of great historical and cultural interest such as Vatican Museums, Castel Sant'Angelo, Santa Cecilia Auditorium.
This privileged location allows you to conveniently visit the Heart of Rome strong> and easily reach every point of interest in the city with the help of the public transport.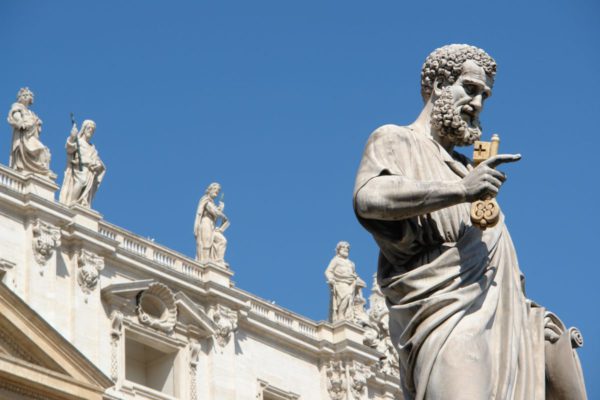 OUR NUMBERS
100
STEPS FROM SAN PIETRO
500
METERS FROM THE METRO