About 100 meters from Brunelleschi Luxury Holidays we can immerse ourselves in the quaint Borgo Pio district, a concentration of shops featuring souvenirs, religious items, taverns and restaurants of all kinds … for the palate there is nothing else but the embarrassment of the choice!
This is the Top 5:
Da Romolo alla Mole Adriana, Borgo Pio, Via del Campanile 12.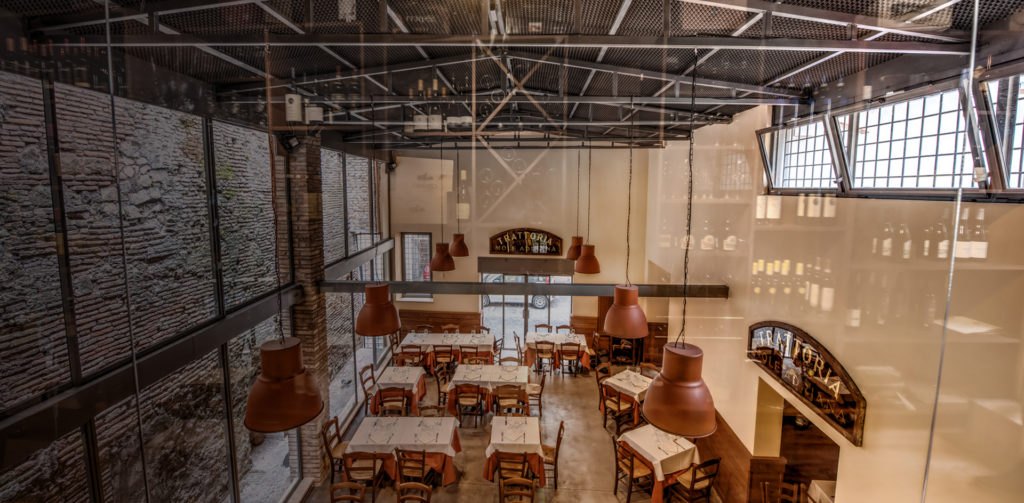 Comfortable, refurbished and even large restaurant where you can enjoy classic amateur roman pizza, meat and quality fish. Courtesy, experience and professionalism make this place a certainty and a guarantee!
For more information, please visit www.daromoloallamoleadriana.it
Pizzeria Vecchio Borgo, Borgo Pio 27 / a
Welcoming, colorful restaurant, suitable for lunch or a quick break .. great value and great pizza! If you want something else you can also choose between hot food and vegetables.
Borgo & Friends, Borgo Pio 194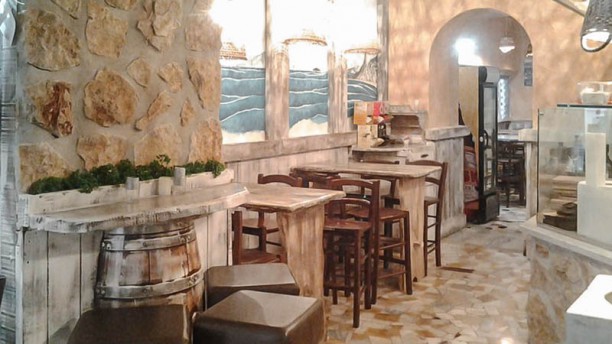 Nice venue, particularly suitable for young clientele.
A varied menu from a fine selection of typical dishes of Roman cuisine, appetizers with different kind of salami and ham and classic sandwich for those who have little time at their disposal.
Venerina Restaurant, Borgo Pio 38
Familiar atmosphere and refined furnishings make this place an ideal setting for both formal and informal dinners. The food ranges from typical dishes of Roman and Lazio cuisine, classic pizza to the most international cuisine.
For more information, please visit www.ristorantevenerina.it
CottoCrudo, Borgo Pio 46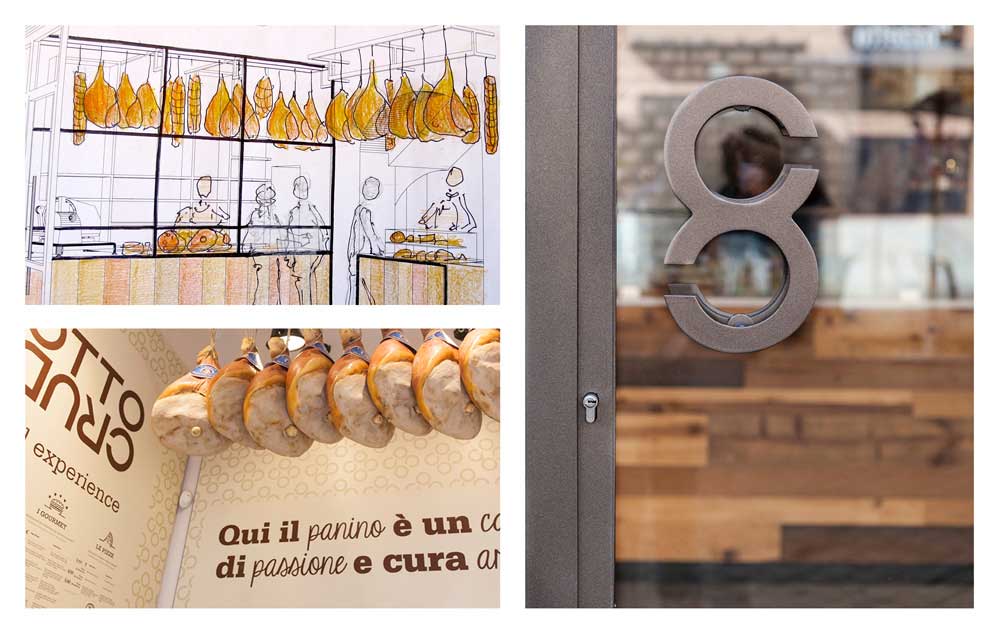 This is a successful brand of Italian street food, very welcoming restaurant that promote the quality and excellence of Made in Italy. Not only sandwiches but also different kind of chees, salami and ham that came from Italian excellence.
For more information, please visit www.cottocrudo.it